FSD-Nation
Monthly Membership
"We're building an online community and resource hub so that our FSD-Nation Members can collaborate,
train and grow with us from anywhere."

FSD-Nation
FSD-Nation member Webinars
Experience the power of live webinars, no matter where you are, with FSD-Nation!

FSD-Nation
Members
Only Courses
Access to our on demand courses that let you train from where you want, when you want.

FSD-Nation
Seminar/event discounts
Members receive an exclusive discount code that can be applied to all of our products and services.

FSD-Nation
Live events at your fingertips
Our FSD-Nation Members are a part of our community and we don't want them to miss out on live events so we are offering web streams of our live events so that they can be involved and train with us from anywhere.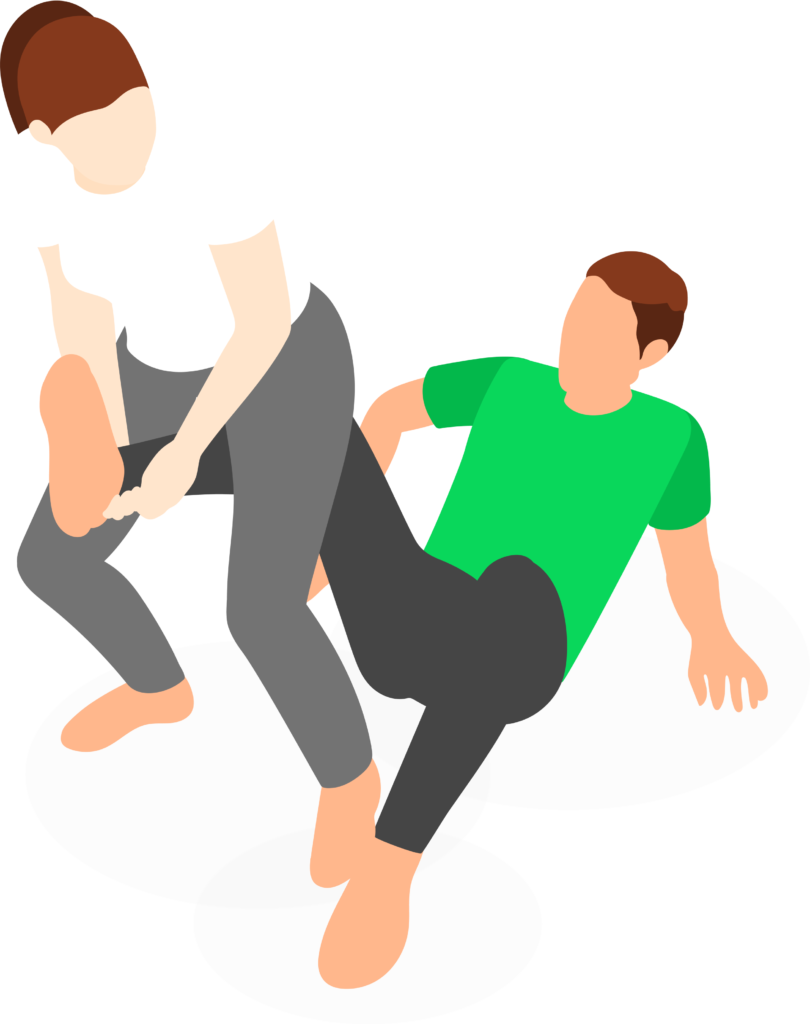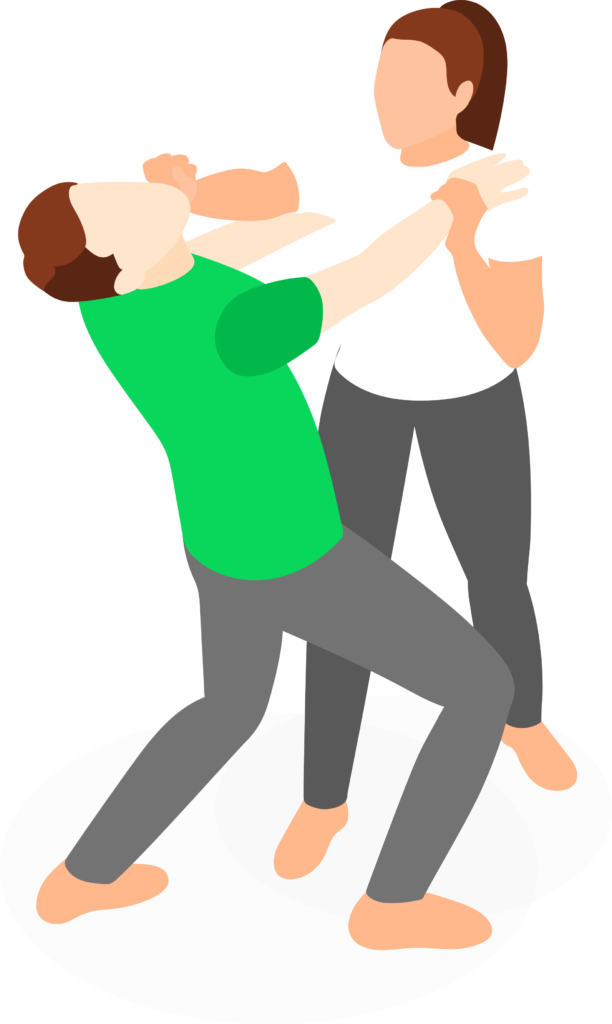 FSD-Nation
you get a say
FSDN Members have access to our growing library of on-demand member content so that they can practice, train and grow on their own schedule and in their own space. Members can submit requests for new content and watch as the FSD-Nation library evolves to meet the wants and needs of our Members.

FSD-Nation
sugar deals make fsd-nation membership even sweeter
By becoming a member, you will have access to exclusive discounts, including 15% off all items in our store and 20% off all events. Make the most of your membership and take advantage of these savings on both products and experiences.
Don't miss out on this great opportunity to save.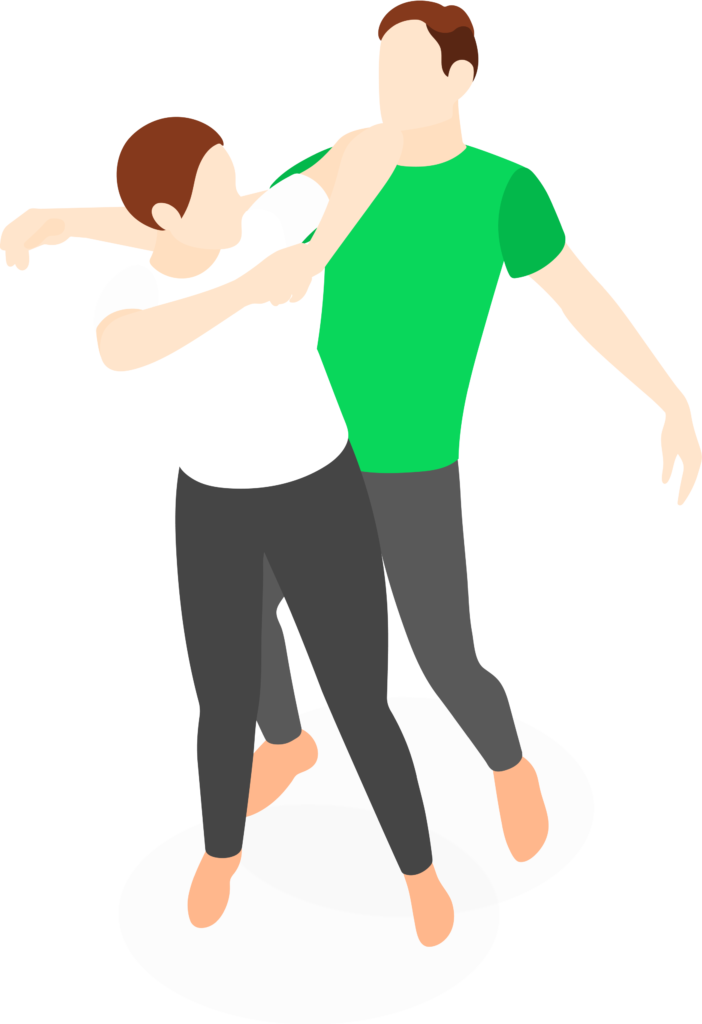 FSD-Nation
$9.99/month – 30 day free trial