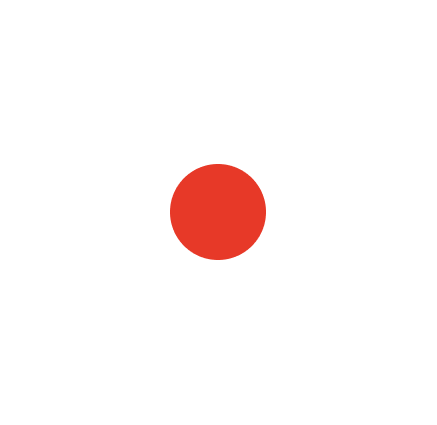 full spectrum
defense
Our self defense courses provide self-defense training to train predictable outcomes in violent and non-violent situations.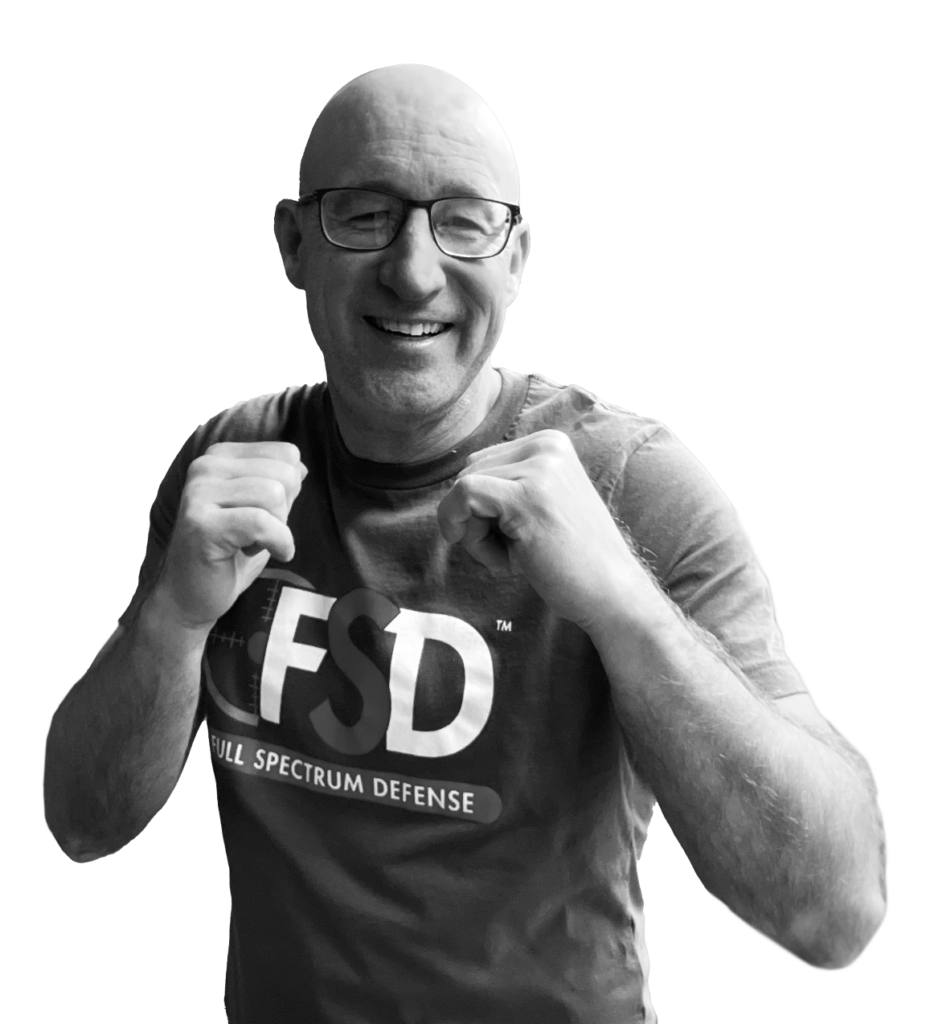 Committed to your Safety for work, home or travel.
Be prepared to protect yourself in any situation. Whether your looking for group training or women's only, we offer courses to meet your needs.
We are a company dedicated to Personal Protection and Safety Courses. Our lead instructor James Fries has been training and teaching martial arts and defensive tactics for over 30 years.

James Fries
Instructor And Founder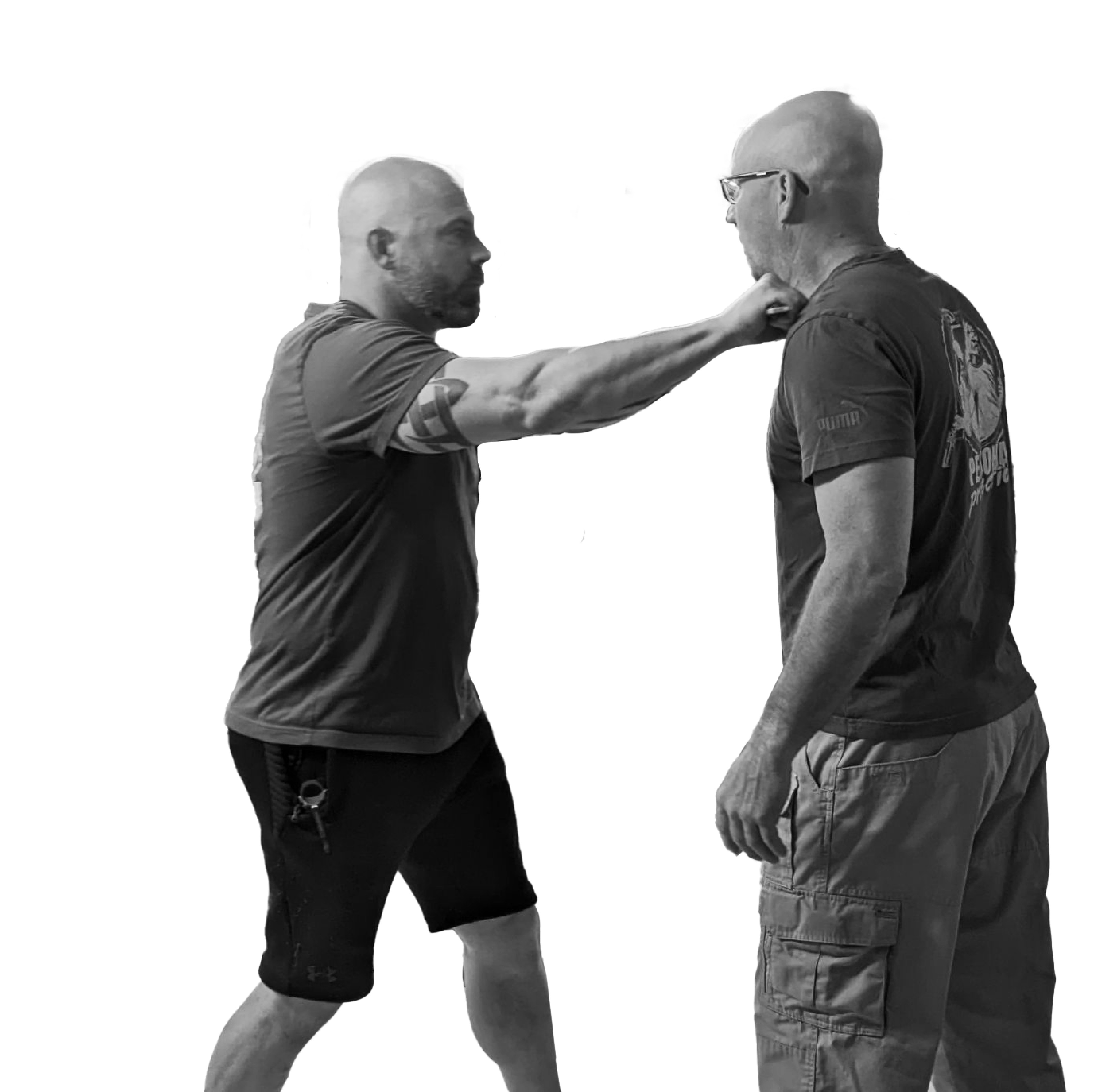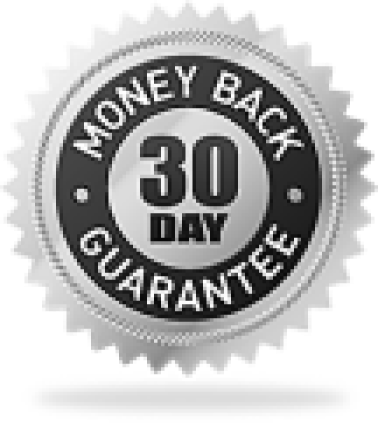 30 Day Money Back Guarantee We offer a 30-day money-back guarantee with all of our self-defense courses, some conditions apply. Contact us for more information

Self-Defense in
the Workplace
Business and Corparate training for workplace safety, confidence and team building.

From beginners to advanced tacticians FSD provides training for effective self defense.

Learn how to be safe and reduce your risks & exposure while traveling with travel safety awareness

Group Seminars and Online Resourses focused on empowering women in their own safety and defense.
FSD-Nation Online Membership
We take a different approach to online courses.
All courses are taught with you in mind and your safety at the forefront. You will learn what defense tactics really work in various types of real-life situations and be taught techniques that are proven and effective.
We train you in simulated case scenarios to mimic actual dangerous situations; and then test your newly acquired skills at the end of each course. Click here to find out more about our courses.

Training Basics
Learn or re-learn your fundimentals so that you have a solid foundation for you advanced skills and training.

Functional Training
Learn how to drill to build muscle memory, endurance and coordination in your speed, timing and distance management.

Hard Skills & Tactics
Sometimes you can't avoid a conflict. Learn the hard skills and tactics to execute without hesitation to protect yourself and your people.

Awareness
Learn and exercise the most important element of self defense. Situational awareness combined with strategic decision making.
Seminars &
Courses
Providing Groups, Businesses, Organizations and Partners training for predictable outcomes in in violent and non-violent situations.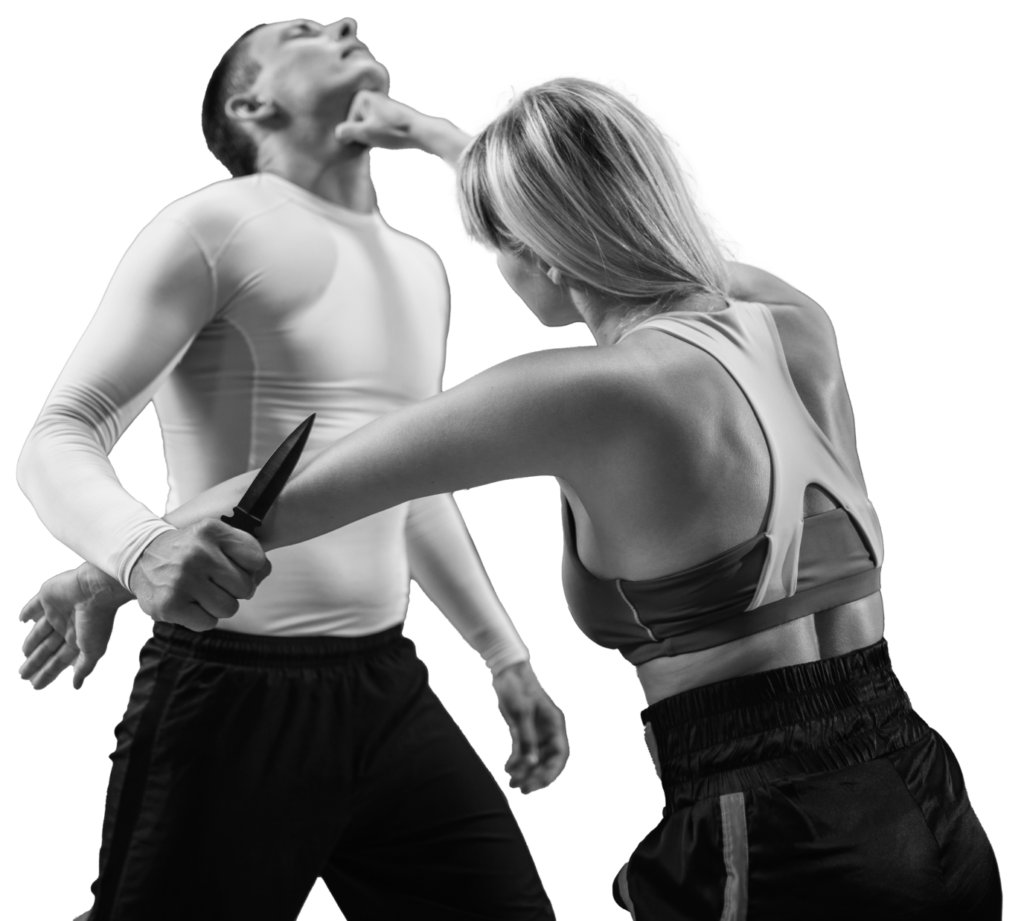 Get your Certificate
FSD – Instructor Certification Program
Are you looking to become an FSD certified Self Defense Instructor & help your community become safer? Full Spectrum Defense is now offering a limited number of certifications to continue growing our community.
What Are
People Saying
About Us
We are proud to share what
our clients are saying about us.