Business & Corporate
Business & Corporate Courses
No matter what your working environment is, Full Spectrum Defense will add value for your staff or teams.
Today's workplace environments are much different than they were in the past. Being prepared for the unexpected means providing workplace solutions to keep you and your employees safe.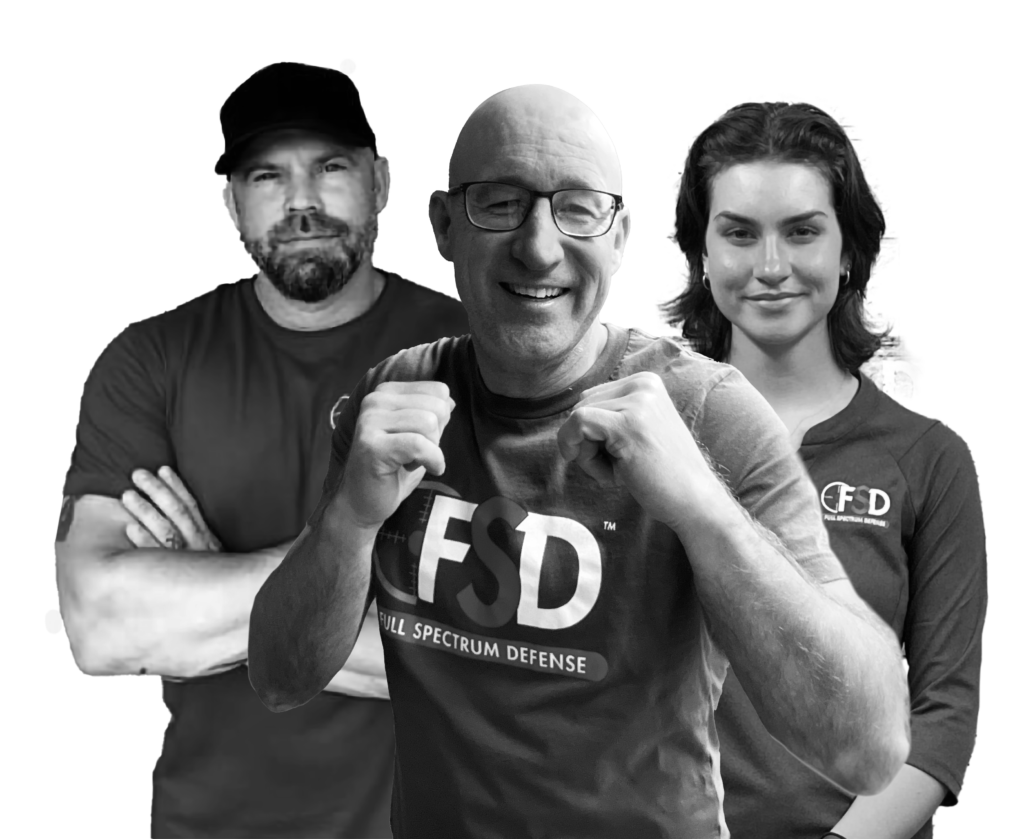 We provide full customized programs
for any level of employment
Whether it be for a team building exercise or specific job training provide solutions that work. Our courses and workshops provide a wide range of options for your company. We are able to customize training for learning self defense and how it would apply in the workplace, travel safety, 3rd party situations (2 or more employee's in a physical altercation), active shooter, specific one on one training for executives and more.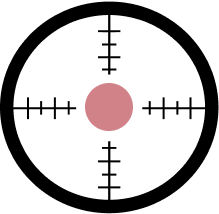 We travel to your facility for convenience
We have many options available to ensure we provide the best training for you and your team.
Our team will travel to your facility, or you can bring your team to us and train in our 6000 sq ft space.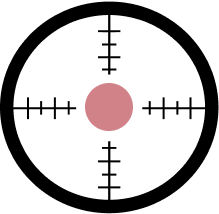 We work with small or large groups
Our team teaches in small or large groups environments. We provide educational training on situational awareness plus hands on training for a better understanding of what to do in an unsafe environment or situation.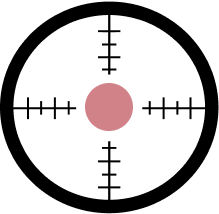 Increase your probability of desired outcomes
No one would ever want something to go bad in the workplace and with the proper education & training our goal is to minimize the effects in the case of unwanted or volatile events.

Course pricing
Course pricing is dependent on the length of the course and the type of training we provide for your company.
FSD will provide all the training materials and equipment needed to run the program at your facility if we are traveling.
Contact us
Contact us today so we can work together to provide you with a solution to help make your workplace safer.