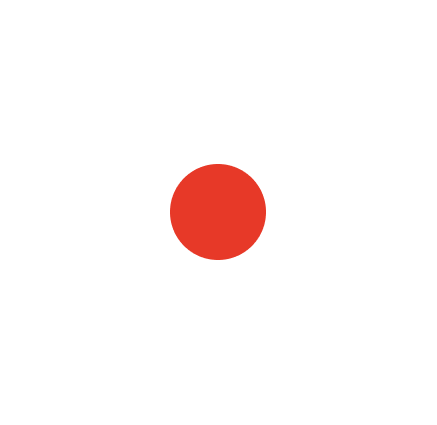 How Can We Help You?
Please fill in the form below
How can we help you?
Fill in the form or email us directly with any questions or inquiries. info@fullspectrumdefense.com
Contact us:
Address.
Full Spectrum Defense
3319 King Street East
Kitchener, ON N2A 1B3
Canada
Phone number.
519.497.6069
Inquires.
For all inquiries please fill out the form provided.